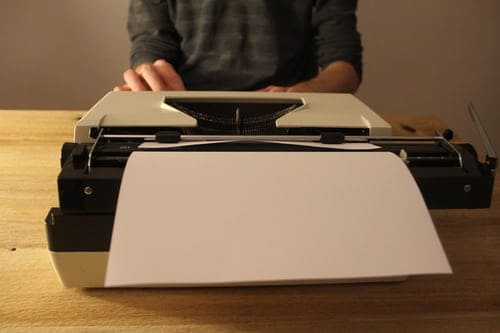 One of the essential office supplies for managing the budget in your company is a copy machine. However, buying one can be a financial burden and stretch operational budgets beyond profitable limits, so copier leasing may be a better choice for your business. 
With copier leasing options, you can easily invest and help your company to grow more quickly. Your employees are going to be really satisfied because they will get additional tools in order to succeed. Also, leasing a copier may help to provide a huge number of different attractive benefits.
In this article, we will present to you some of the benefits that your company will get by using one option provided by certain companies in the modern world. So, let's go through several reasons why a copier or printer lease is better than buying one outright.
Budget
In our opinion, this is the most important benefit for each company. Most small businesses will benefit by leasing a copier. For example, if you can't afford to make one large payment, leasing the copier establishes a set schedule of much smaller payments. You can even choose the length and terms of your lease arrangement to offer the most payment flexibility. Also, the changes in interest rates do not affect the established payment amounts.
Nonetheless, if you make such a decision, your company can take advantage of the latest technology, maximizing efficiency and the lowest cost of operation possible.
Tax Benefits
Each business sector is looking for different ways in order to lower its taxes. It is well known that with purchasing a copier, you may only deduct the machine's depreciation, which is approximately 40 percent of the purchasing price the first year and then about 25 percent of the purchasing price in the following years. 
Therefore, if you decide to lease your office equipment, you will not have to pay an alternative minimum tax. However, if you decide to lease any kind of office supplies, in this case, a copier or printer, you will be able to write off the payments as business expenses at the end of the year.  This means that you can deduct the entire payment each time it's made.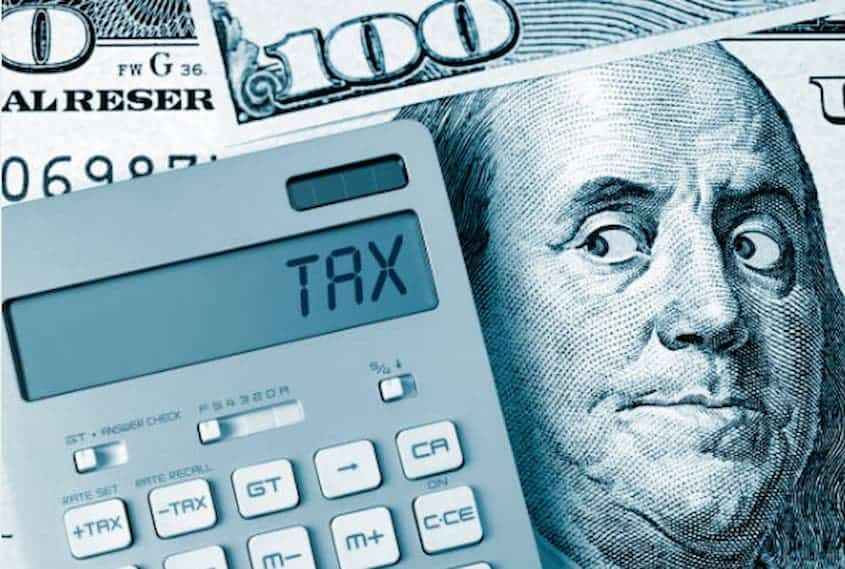 Technology
Each type of machine depreciates over time, losing its value for many reasons, such as the time of use or the constant introduction of newer and better technology. If you decide to purchase a copy machine, you can only upgrade in technology by investing in another new model. So, it means that you would also need to get rid of the previous model, adding to your time expenditures.
In comparison, most of the copier lease agreements have the option to upgrade your copier at a predetermined date. These kinds of arrangements enable your business to be in line with the newest technology for office equipment. We believe that the efficiency of copying translates to increased profit and greater returns on your lease investment.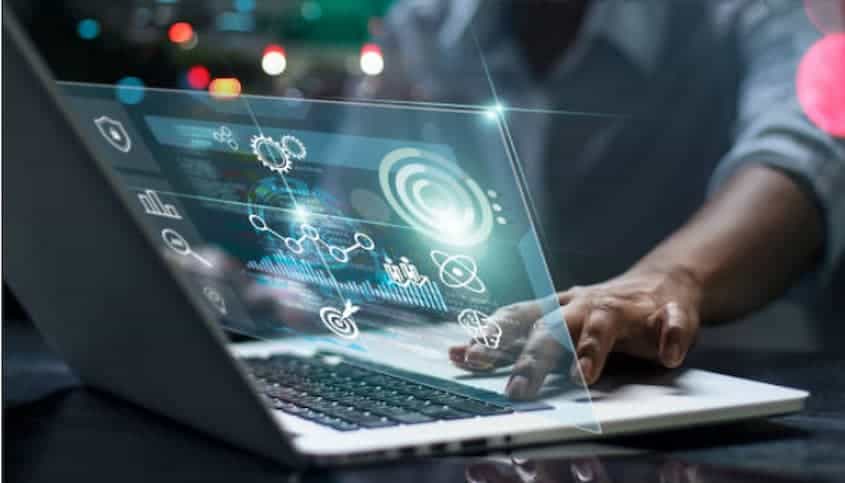 Technical Support
Buying your company's office equipment, among many drawbacks, means that the company as the owner of the purchased equipment is responsible for maintaining and upkeep the said equipment. Leasing a copier transfers the responsibility for any maintenance and technical issues to the lesser. The right company can provide you with a great advantage by offering the necessary technical support.
Usually, the company that leases the copier will support their product, like repair, maintenance, and ink replacement. When you buy your own copier you will have to pay out of your own pocket for all of the required repairs, and You have to contact the device's manufacturer for technical support. The owner has to hire a reputable repairman who will be approved (certified) by the manufacturer. 
The company may have to hire a qualified person on a permanent basis to avoid any delays in their daily operation. In addition to this, the owner has to pay for any additional parts when the copiers break down. All these charges can quickly add up, making the ownership of copiers expensive affair, so expensive that a lucrative company may become an unprofitable one.
When you lease your equipment, it will help your business to avoid any of these costs. Generally, the company that leases the copier that is out of commission will replace the equipment while it repairs it in most cases for no additional charge. In this way, you save not only your hard-earned money but also your time.
Capital
In general, small businesses rarely have unlimited capital at their disposal. It is really important to know the fact that if you save your financial resources for exploring business opportunities and for making purchases that appreciate over time is far more necessary than investing in office technology that will only lose its value.
By getting new office equipment, your company loses access to necessary bank credit lines that can be used for other purposes. Depending on the lease contract, some leasing companies will include the cost of supplies, which will reduce the initial payout.
Conclusion
If your company needs to acquire new equipment in shorter time periods, leasing said equipment allows you to remain competitive. Purchasing office equipment presents a great burden to any company, but you have easy, predictable payments instead of one large lump sum to spend by leasing office equipment. Since leasing is often 100 percent tax-deductible, your company will also save money on its taxes. 
If you're interested in getting leasing copiers, we at Supreme Office Technology got your back. Click here to find out more about leasing copiers, scanners, and all other equipment we offer.
To sum up, leasing your office equipment, in this case, a copier or printer, will help your company achieve and maintain its competitiveness, profitability, and efficiency.