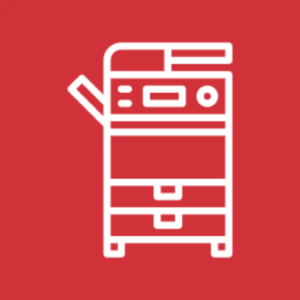 COMMERCIAL COPIERS
We provide all types of Commercial copiers in Connecticut.
More Details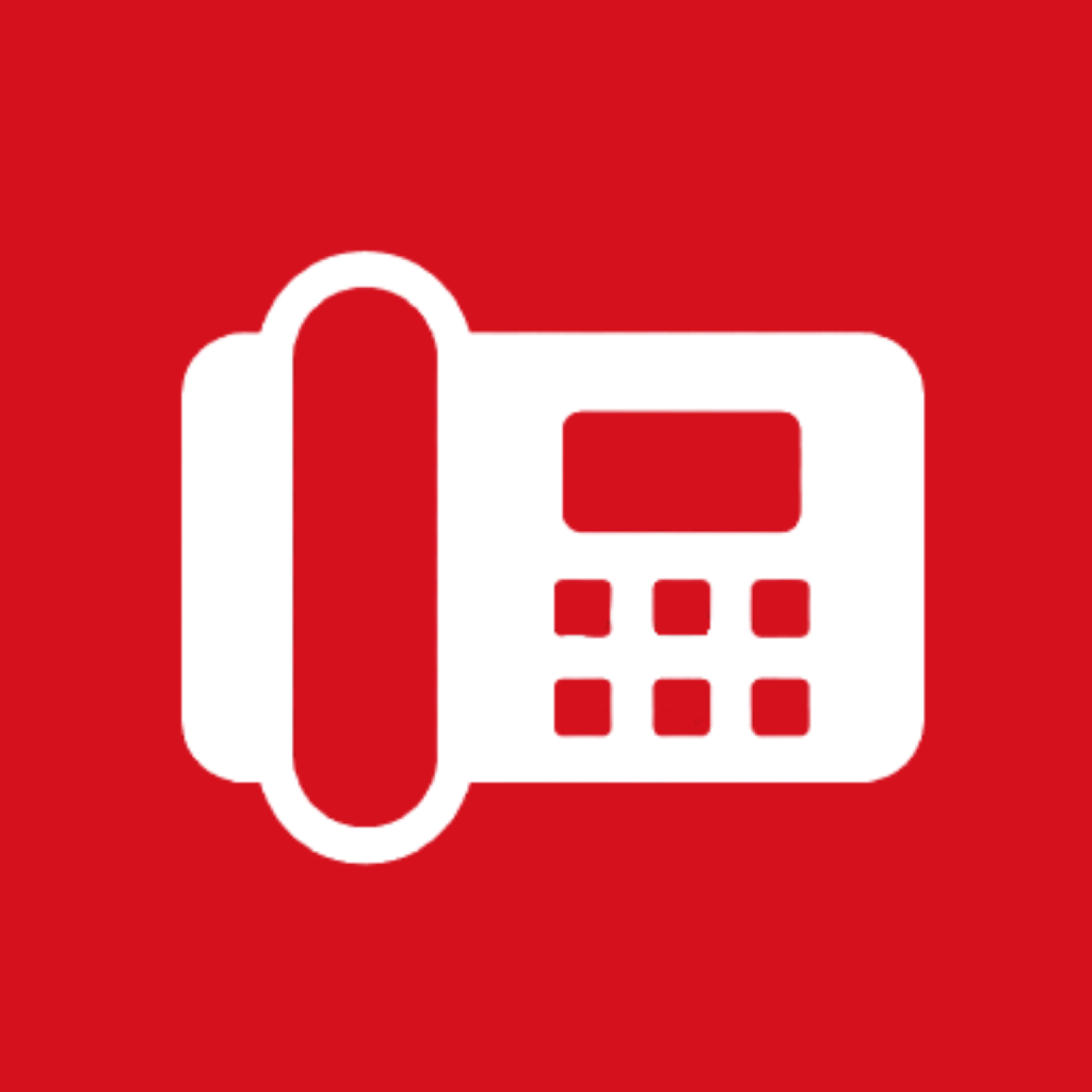 VOIP PHONES SYSTEMS
A large variety of IP and digital phones, consoles, conference phones, and peripherals for your office.
More Details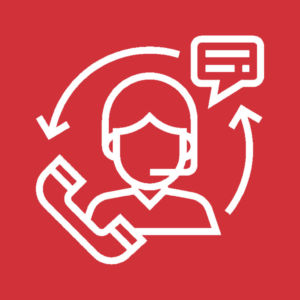 COPY MACHINES REPAIR/SUPPORT
Prevent all types of issues by keeping your equipment up-to-date and well-maintained.
More Details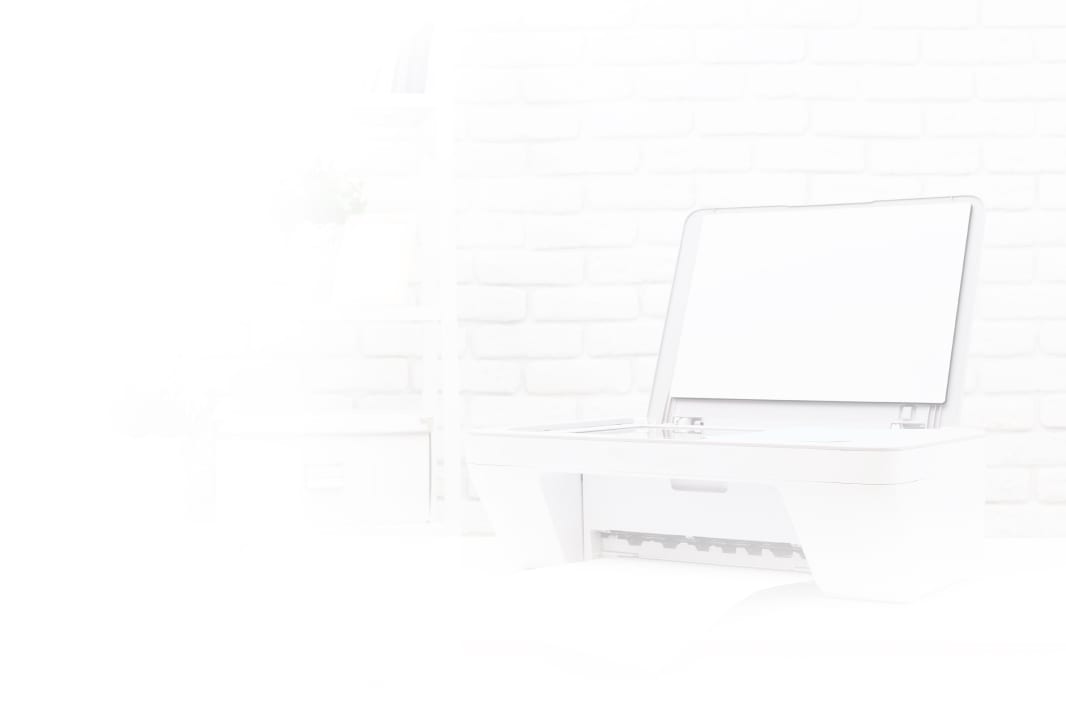 Outstanding customer service.

One-stop shop for all your office technology needs.

On-site service during business hours.
Integrate and Organize all of your Electronic and Paper Documents...
Copiers & MFP
Printers
Managed IT Services
Document & Cloud Services
Susbcribe

And Get A Free Business Assessment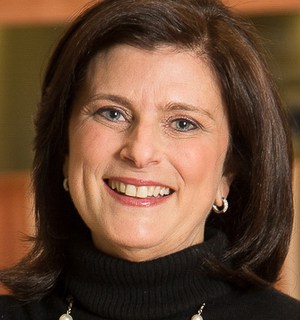 CEO
"I have been working with Supreme Office Technology for over 20 years. Supreme Office Technology is one of our most valued vendors. Besides being knowledgeable in their field they always go beyond the standards of servicing. I would highly recommend Supreme Office Technology for competitive pricing and excellent service."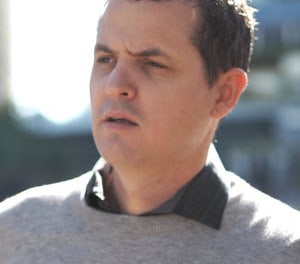 Restaurant General Manger
"Mr. Veno. Thank You for the emergency service that your company provided. We had contacted several other vendors but they were unable to respond. Because of you and your company we were able to produce our Friday night menu and entertainment program and the show went on. We can't thank you enough."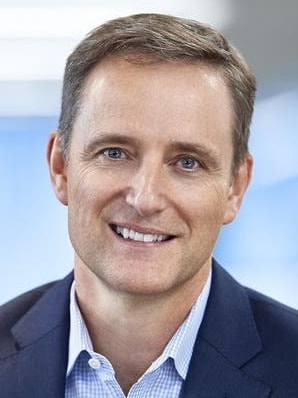 Regional Financial Manager
"I am so glad Martina told us about Supreme Office Technology. After the prior service company, you only had to be half as good as Martina bragged on you to make it a joy for me to write your checks. And I'm sure you're every bit as good (prompt/reliable services) to all of your customers as you have been to us or she'd not have recommend you so highly."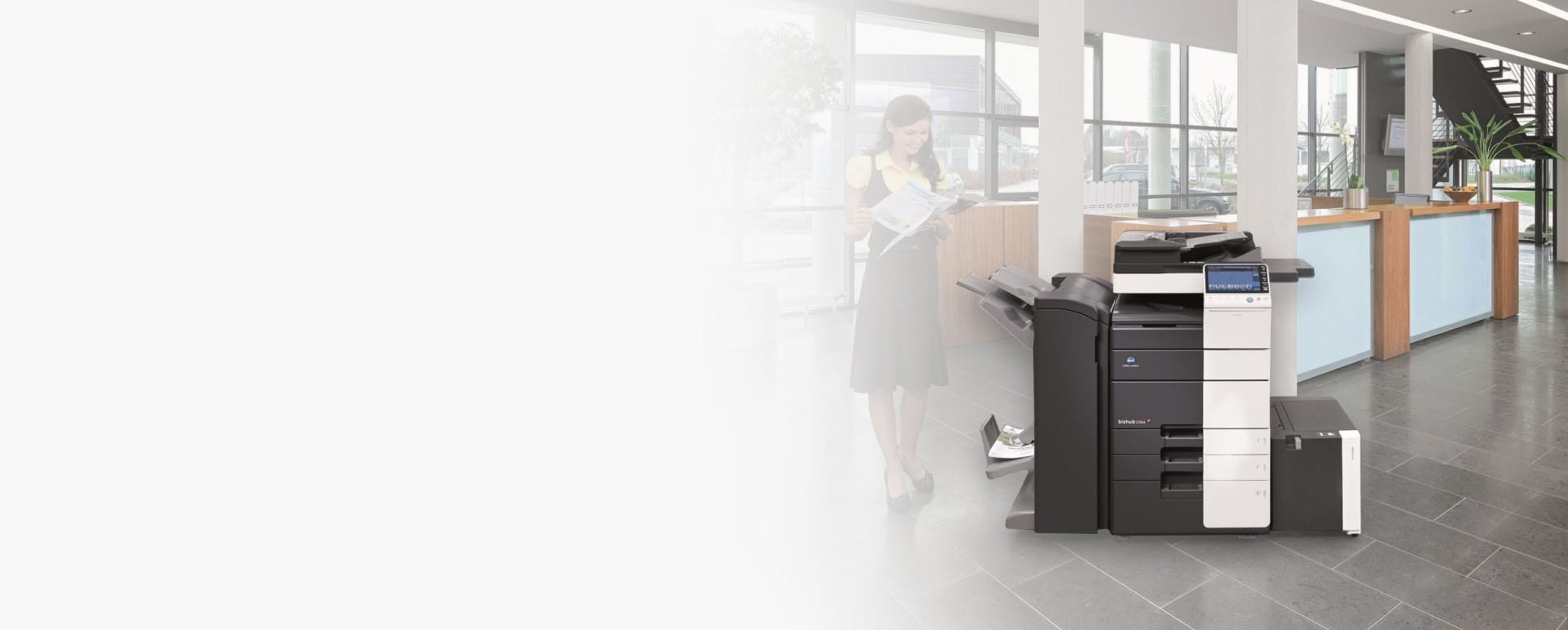 Supreme Office

Technology

Helping businesses work smarter for over 25 years.
Data Management
Streamline time-consuming data tasks and widen data accessibility.
Efficiency
Get Expert Managed IT services for your business and improve its overall efficiency.
Technology
Our technicians and advisors are ready to help you.