Many people believe that service begins after a piece of equipment or other hardware or software has been installed, all of the documents are signed and the salesperson has left. That's not how we do things at Supreme Office Technology.
We believe that service begins from the time you pick up the telephone and call us. When your telephone call comes into our offices, you will be greeted by one of our attentive staff members, not an auto attendant that requires you to select from any number of departments. Whether your call is to explore options for new products or services, or for maintenance of your current equipment, you will be in contact with someone that will know exactly where and who to direct you to.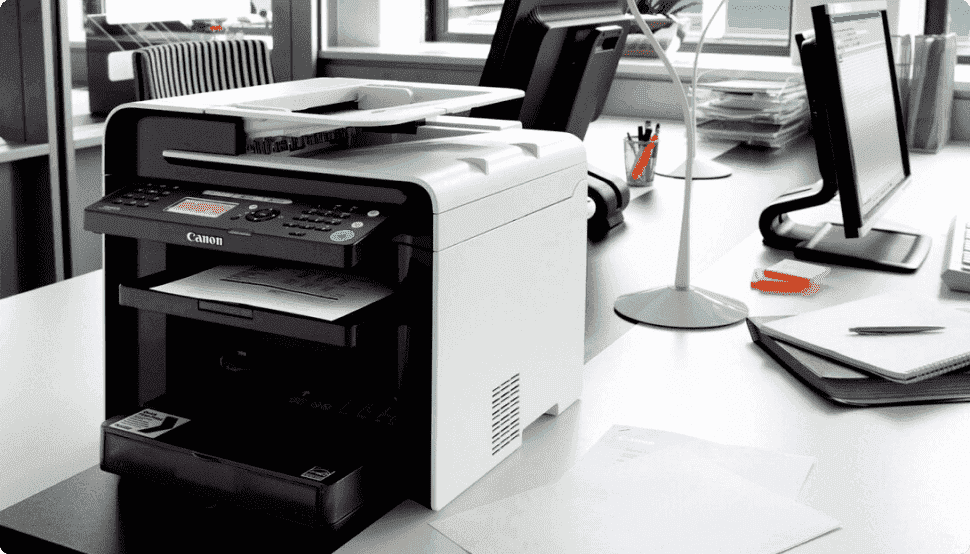 Our sales staff will discuss your current situation or problem with you and help you determine what solution may best fit the needs of your business. Our process requires that our sales staff visit you on site so that we may gain an understanding of how your business operates and how your current equipment is being used so that we can make recommendations that truly help you gain greater efficiency in your office workflow.
After we've established with you what solution will work best for your organization, we will provide you with a proposal that will clearly outline the equipment, services and their respective cost. You will also be provided with all documentation related to the transaction and we will fully review it with you.Our Technicians will install your new system and confirm that all the operations are correct, and instruct you on its use.
After the installation of your hardware or system, it may need service from time to time and we're here to help. Supreme Office Technology offers maintenance agreements for all of the equipment that we sell and more.
We service most major brands of MFPS, copiers, printers and scanners. Our factory-trained technicians will visit your office and repair your equipment. If your equipment is inoperable, our maintenance agreements guarantee that you will receive priority service so you can have your office operations restored promptly. If there is some problem that may take longer to repair, our technicians will arrange to have loaner equipment installed. In the event your system becomes unrepairable,our maintenance agreement also offers free replacement of your equipment: we're that confident in our technicians and what we sell.
Contact Supreme Office Technology today and experience the best Sales and Technical Service support Connecticut has to offer.